Berwicks Technology Services & 3D Systems
3D Systems deliver positive business change with end-to-end 3D solutions. Streamline and revolutionize traditional processes through the integration of solutions for manufacturing, design, engineering, inspection and more.
---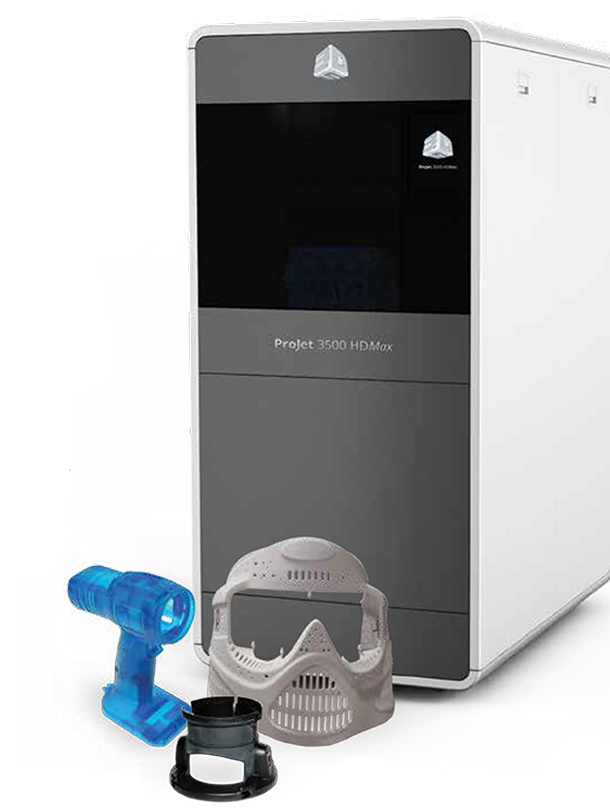 3D Systems
3D Systems is a leading provider of 3D printing centric design-to-manufacturing solutions including 3D printers, print materials and cloud sourced on-demand custom parts for professionals and consumers alike in materials including plastics, metals, ceramics and edibles.
Our partnership with 3D Systems has allowed businesses in Australia to rapidly design, create, communicate, prototype or produce real parts, empowering customers to manufacture the future.