Berwicks Technology Services & Epson
Epson is a progressive company, trusted throughout the world because of our commitment to customer satisfaction, environmental conservation, individuality and teamwork. We are confident of our collective skills and meet challenges with innovation and creative solutions.
---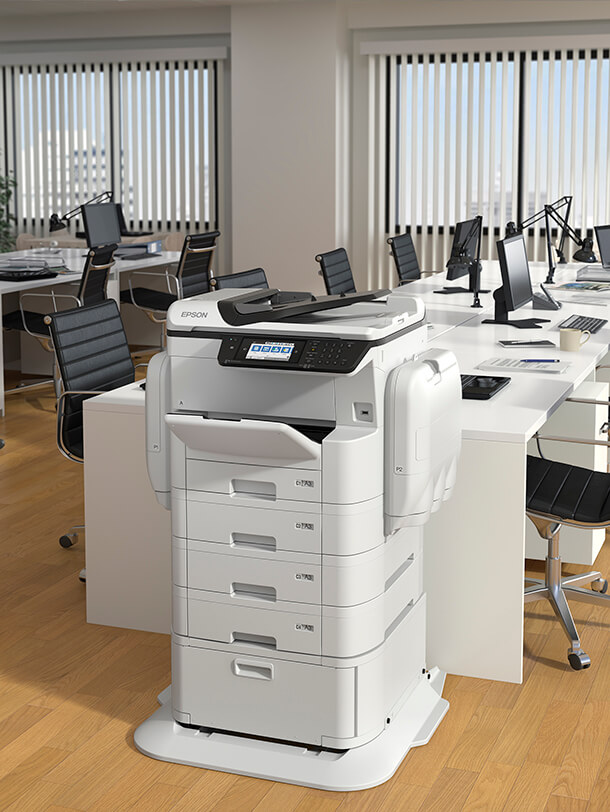 Epson
Our partnership with printer suppliers is based on providing customers with effective low-cost and high-volume solutions, making Epson the ideal partner.
Epson remain on the forefront of the inkjet printer field thanks to their continued research and innovation in printer technology. Epson business printers are ideal for businesses that require high quality, high speed printing with low operating costs on a wide range of media.
With Epson, you can expect high-quality  results and reliability with ink, driver, and printer working together in perfect harmony.